Shell Flintkote Waterproof Products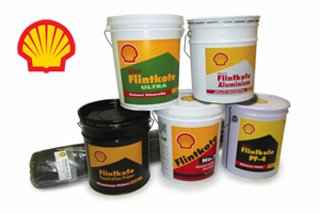 From conception over 50 years ago as a cost effective and reliable waterproof coating, the Shell Flintkote product range has expanded to create an integrated portfolio of products that are designed to work together, offering a seamless barrier to keep water out.
Shell Flintkote has a family of high performance waterproofing products designed to provide protection for entire buildings, from the basement to the roof.
Seng Fong Paints has been serving the local building and waterproofing industries since early year 2000. We distribute the following Shell Flintkote Ultra Waterproofing System for the Singapore market.