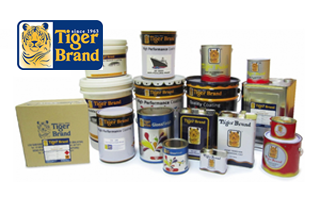 TIGER BRAND PRODUCTS
Seng Fong Paints was established in 1996 to serve the Singaporean coatings industry. Prior to that, our sister company in Malaysia, Loh Nam Kheong Paint Factory, has been catering Singaporean and Malaysian markets as early as 1963.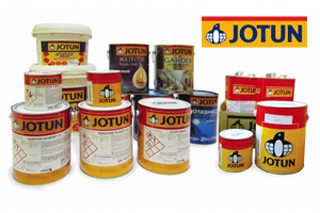 JOTUN PAINT PRODUCTS
Millions of square meters of steel facilities, vital country infrastructures, and bridges are protected by Jotun since 1970. Over 30,000 vessels worldwide, numerous offshore marine and oil rigs are protected by Jotun heavy duty coatings.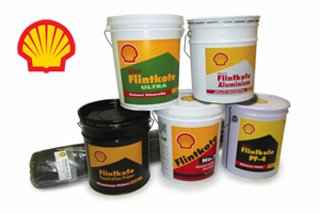 SHELL FLINTKOTE PRODUCTS
Shell Flintkote product range, Acost effective and reliable waterproof coating has expanded to create an integrated portfolio of products that are designed to work together, offering a seamless barrier to keep water out.